X-Rays and Scans
X-ray and Scan Results

We should have received the results of your scan within 2 weeks. Please check with reception that we have safely received the scan results and then arrange to speak to, or to see, your GP.

Please do not book an appointment to discuss your results without first checking that we have received them.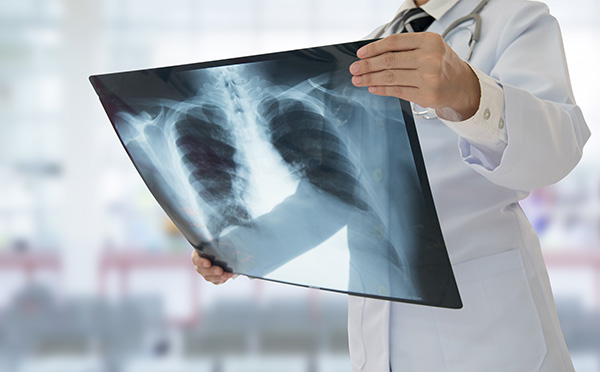 X-Rays
If your GP asked you to have an X-ray, please take the form they give you to the X-ray department on the ground floor of the Royal Free Hospital. You do not need an appointment. The department is open from 9am to 4.30pm Monday to Friday.
Royal Free Hospital
Pond St
London
NW3 2QG
Other tests
Your GP may arrange other tests such as ultrasound, bone density scans, MRI or echocardiography. These will either be arranged through InHealth (a company which performs scans for the NHS at a number of different locations in North London) or one of the local NHS hospitals.
If you have not received an appointment for your test or scan within 2 weeks, please call one of the following numbers depending on where your GP referred you:
InHealth (0333 003 1503).
UCLH (020 3447 9070)
Royal Free Hospital (020 7830 2036)
St Marys Hospital (020 3312 6420)