Our Appointment System
Online consultations

The quickest way to get help from the surgery is to start your consultation online. You will be asked to fill out an online form with the details of your problem. The form might ask you the sort of questions that a doctor would and it is sent immediately to the practice.  

The doctors find it helpful as it gives them a lot of information about your problem so that they can get back to you with a phone call, email or text - or a face-to-face appointment - as quickly as possible.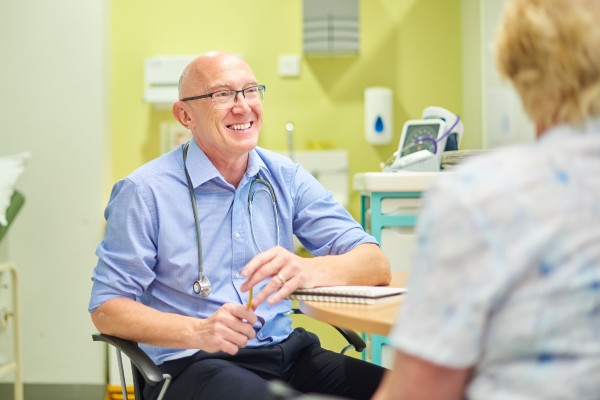 Online consultations received before 4pm (Monday to Friday, except Bank Holidays) will be seen by a GP on the same day. 
Starting your consultation online leaves the phone lines free for those of our elderly and vulnerable patients who cannot use the online system.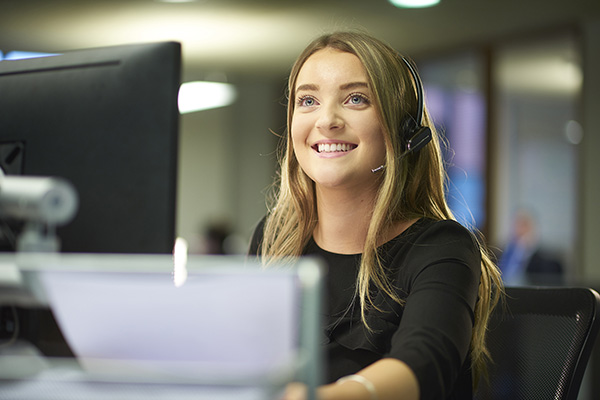 Phoning the practice
If you are unable to start your consultation online you can phone reception. Routine telephone calls are taken until late morning each day and only urgent calls and emergencies after that. 
The online system is available all the time and forms submitted before 4pm will be assessed on the same day.
When you phone the practice, the reception team will ask you for some details of your problem or offer you the option of sending details privately by text message. Where possible please try to help them by giving them as much information as possible, as this will help them speed up your clinical care.
Which GP will contact me?
All telephone and online consultation requests are sent to the duty doctor team. They will either call you, contact you by text or email, or arrange for a face-to-face consultation. 
If a specific GP has spoken to you about your problem before - or if a GP knows you well - the duty doctor team will try to book you an appointment with them.
If you have a preferred GP - please say so in your online consultation - or let the reception team know.
When will the GP call me?
We call most patients within 2-3 hours of receiving their online consultation or their telephone call. Please have your phone close by - our doctors are only able to phone you on three occasions. If they cannot get hold of you they will send you a text message explaining how to reschedule the call.
If the GP is likely to call you later on during the day - or on a following day - they will let you know the approximate time by sending you a text message.
Coming to the practice
We ask that all patients invited to come to the practice for a face to face appointment:
Arrive promptly
Wear a face covering/mask (the practice is unable to provide these for patients)
Clean their hands thoroughly on entering and leaving the practice
What if I have an urgent problem and there are no appointments available?

If you have an urgent problem  we will always try to help you on the same day. You can ask reception to leave a message for the "Duty Doctor" team who will call you back and either try to help you over the telephone or, should they think that it is clinically necessary, arrange for you to come in for an emergency appointment.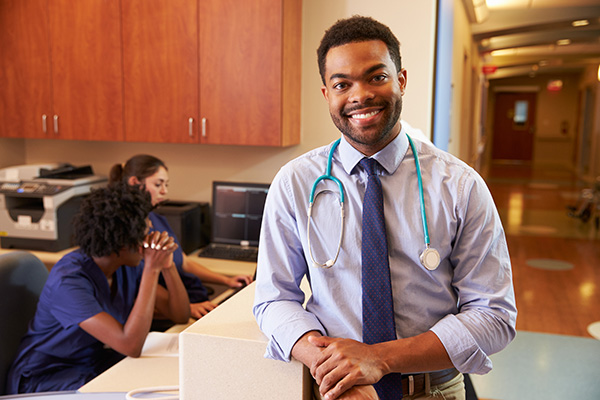 The Duty Doctor team are the GPs whose role on that day includes attending to urgent phone calls, urgent requests for appointments and urgent home visits.
Please do not come to the surgery to be seen unless you have been offered an appointment. The Duty Doctor will not be able to see you without having first spoken to you on the phone.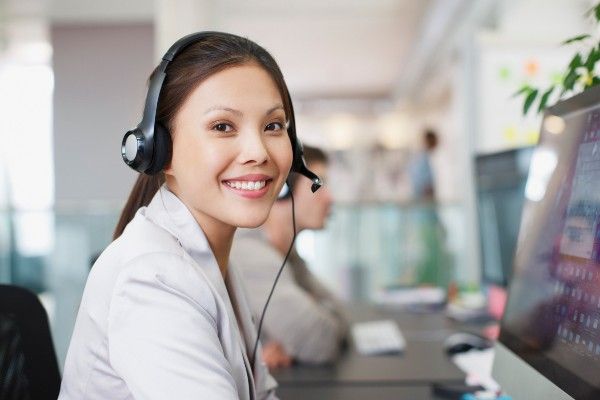 What is the best time to phone the surgery? I can never get through when I try
Our busiest times of day are 8am to 10.30am. We recognize that it can be difficult to get through on the phone in the mornings and we have changed staff rotas to increase the number of receptionists answering phones at this peak time. You can beat the queues by starting your consultation - or submitting your query - online.
If you are phoning to book an advance appointment, to ask about test results, to ask about a prescription, or with any other enquiry – we would encourage you not to phone first thing in the morning. You will find it easier to speak to a receptionist after 11am.
The "Named GP" System
From April 2015 GP practices in England were required by the NHS to provide all their patients with a "named GP" who will have the overall responsibility for the care and support that our surgery provides to them.
The GPs at the Abbey Medical Centre have always worked in collaboration with each other to provide care to their patients. This new arrangement will not change this. However, we believe that having a named GP endorses the important personal link between GPs and patients, promoting continuity of care and reinforcing the value of our long-term relationship with patients. 
However, the new system does not mean you have to only see your "named GP". You can see any GP at the practice – not just your "named GP". Patients can and should feel free to choose to see any GP or nurse in the practice. You can also choose to have the specific GP of your choice nominated as your "named GP" – speak to our reception team to request this – and you can also ask our reception team to find out who is your "named GP".
The "named GP" system does not mean that your GP will take on 24/7 responsibility for your care. They can only take on responsibility for your care during their working hours. It is not possible, nor has it been requested by the government, for them to take on 24-hour responsibility for their patients, or to have to change their working hours. The requirement does not imply personal availability for GPs throughout the working week. Your "named GP" cannot take on vicarious responsibility for the work of other doctors or health professionals both from within and from outside the Abbey Medical Centre.
How do I cancel an appointment?
Unfortunately almost two hundred appointments are lost every month due to patients not turning up without cancelling beforehand.
This is a shame as these appointments could have been put to good use by other patients.
We understand that sometimes your plans might change but, if you are unable to make it to your appointment, please cancel by phoning reception.