Ordering a Repeat Prescription
We require two full working days before your prescription is ready for collection. It is not always possible to issue an emergency supply of medication at short notice.
Ordering a repeat prescription

You can request a repeat prescription in a number of ways:

Request a repeat prescription in writing from reception
Complete a Repeat Prescription Request
Request a repeat prescription online or through your smartphone using the NHS App
Ask your local chemist to request a repeat prescription from the surgery
Request a repeat prescription by post (we will be happy to post it back to you if you enclose a stamp addressed envelope)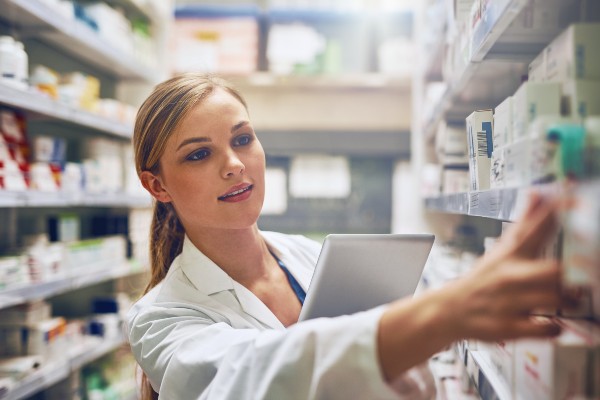 You can collect your prescription in a number of ways:
In person from reception during normal practice opening hours
On a regular basis from the pharmacy - using repeat dispensing
You can ask for it to be collected by one of our local pharmacies (you must ask the pharmacy first and they will arrange it on your behalf)
Sent by the secure Electronic Prescription Service to the pharmacy of your choice anywhere in England. Many of our patients find this a convenient and speedy way to get their prescriptions sent to a pharmacy close to their work or home. Either ask reception or your pharmacy for more details.