STI Testing by Post
If you do not have any symptoms but would like to be tested for sexually transmitted infection, the NHS now offers the opportunity to do this at home via a postal self testing kit.
Please see the Sexual Health London website for details.
If you are having symptoms which you are concerned might be due to a sexually transmitted infection please make an appointment with a GP or practice nurse or attend a sexual health clinic.
There are a number of sexual health (GUM) clinics in central and north London offer testing and treatment of all sexually transmitted infections (STIs/STDs), including HIV tests. You do not need a referral from your GP.
Visit the website for further details and to book appointments.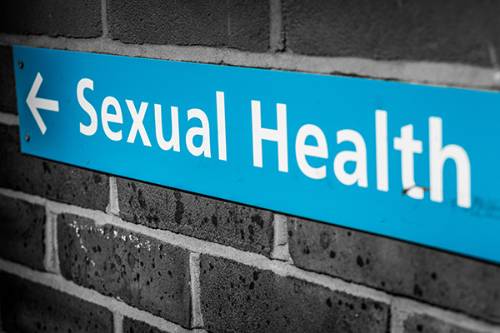 Published: Oct 26, 2021