Community Links
Each month the Abbey Medical Centre website will highlight a local charity, group or organization which serves the needs or interests of our local community. 
The Abbey Medical Centre has no official connection with any of the organizations mentioned and can accept no responsibility for the content of external websites.
Community Centres
Abbey Community Centre
The Abbey Community Centre is a vibrant, inclusive and thriving community centre in Kilburn offering a range of activities, classes and groups. This includes drop in play sessions for under 5s, community groups and volunteering opportunities for over 50s, English classes, sewing classes, self-help groups, IT education drop in sessions, exercise classes, the Henna Asian Women's Group and more.
Food Banks
Thirteen million people live below the poverty line in the UK, with individuals going hungry every day for a range of reasons, from benefit delays to receiving an unexpected bill on a low income.
The Trussell Trust's 400-strong network of foodbanks provides a minimum of three days' emergency food and support to people experiencing crisis in the UK. In 2014/15, they gave 1,084,604 three day emergency food supplies to people in crisis.
Learn more information about the Trussell Trust, to search for local foodbanks or if you want to volunteer or donate to your local foodbank.
Speak to your GP if you might need  help from a foodbank.
Care professionals such as doctors, health visitors, schools and social workers identify people in crisis and issue them with a foodbank voucher. This entitles them to receive a foodbank parcel of three days' nutritionally balanced, non-perishable food.
Local foodbank addresses:
Chalk Farm Foodbank
Revelation Church
Berkley Road
9 Eglon Mews
London
NW1 8YS

Tel: 0207 483 3763
Visit the website
Camden Foodbank
RCCG City Church
14 Pratt Mews
London
NW1 0AD

Tel: 07984 796902 or 07947 197575
Visit the website
Brent Foodbank
St Marys Willesden
Neasden Lane
London
NW10 2TS

Tel: 0203 7455 972
Visit the website
Friends of Alexandra Road Park
Park restoration project

In a nutshell the park restoration project will result in these improvements:

New purpose made playgrounds to replace the original ones (which have all been removed). There will be 4 new playgrounds in the sunken walled spaces: one for young children, one for older kids, a playground with all different types of swings – as well as a space for ball games. Lots of the children living on the estate have helped us with the design of these, and we are really excited about them!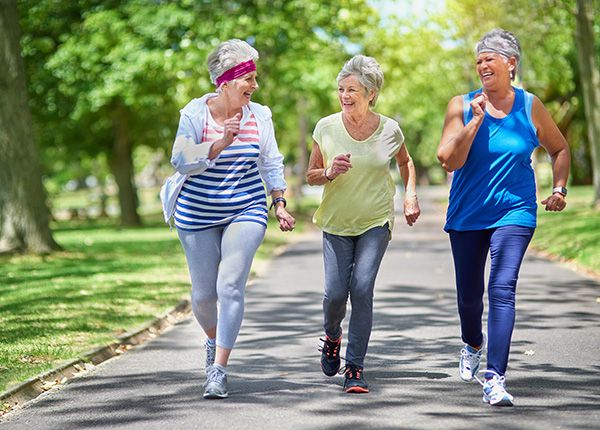 Restoring all the paths which have become bumpy and uneven over the years so they are suitable for all – including for pushchairs and wheelchairs – so everyone can get to more of the park. This includes creating a few new or improved paths as well.
Revitalising the planting with new plants, shrubs and trees as well as managing better the original planting. This will reinstate the original planting scheme with a few additions to bring it up to date with the latest plant types – the original park designer Janet Jack has been helping us with all the details of these proposals. There will be much more year-round colour and less bare soil, and we've also been thinking about how to incorporate planting which is good for our wildlife.
South Hampstead Ethical Food Co-operative
Organic fruit and veg in NW8, for local people by local people.
Fresh and organic fruit and veg at affordable prices.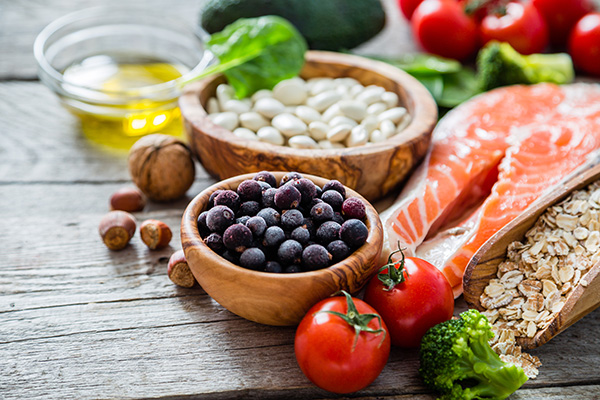 What is SHEF Co-op?
SHEF Co-op is a local food co-operative – set up and run by local residents to provide good quality, healthy and affordable food. It stands for the 'South Hampstead Ethical Food Co-operative'.
How does it work?
Every week we order a selection of fresh and seasonal fruit and vegetables from an organic wholesaler, which we divide into boxes for collection. The boxes are available in £5 and £2.50 sizes – and the items included vary every week. There are normally 4-6 different types of fruit and vegetables in each box.
Do I need to order in advance?
Yes – our system relies on orders being placed and paid for in advance. We ask people to pay for the following week when they come to collect their box. (Unfortunately, we can't offer delivery.) You can place your order by sending us an email by Wednesday each week.
But we also have a few boxes for sale each week if you get there early – so come along and give it a try!
Our aims
We aim to offer high quality produce at a fair price, and to minimise our environmental impact by sourcing local / organic food, and minimising waste. But the co-op is also a social place where you are welcome to drop in for a chat with a cup of tea or coffee. We also run a free book swap.
Get involved!
The co-op is run by a small group of volunteers – but we could always use extra help! If you are willing and interested – even if you can only offer a little time – then please let us know.