Chaperones and Interpreters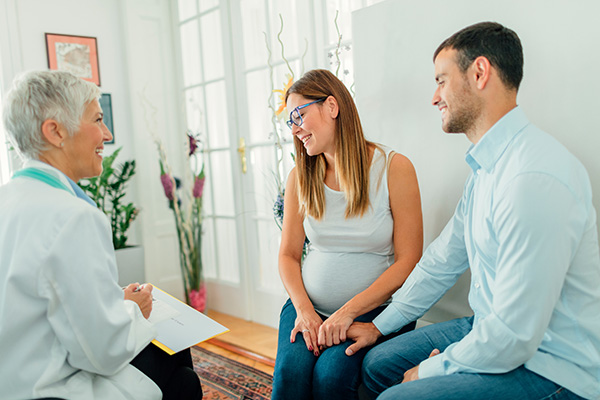 Chaperones
There are occasions when a patient might visit a doctor and require an intimate examination. A chaperone is a trained member of the practice team who may be present during such examinations to help put you at ease and also to help to prevent any misunderstanding between yourself and the doctor.
If you wish a chaperone to be present during your examination please do not hesitate to ask your doctor. It is also quite routine for your doctor to request the assistance of a chaperone during intimate examinations. The chaperone will only be present for the examination itself, and most discussion between you and the doctor will take place while the chaperone is not present.
Please be assured that all practice staff understand their responsibility not to divulge confidential information and they are bound by our confidentiality policy. 
You have the right to refuse a chaperone should you wish. Your doctor has the right to rearrange your intimate examination should a chaperone not be available, or should you decline a chaperone.
Full details of the practice's Chaperone Policy is available from the practice manager.
Interpreters

We can arrange interpreters for patients for British Sign Language or for patients who do not speak English. Please ask at reception when you are booking your appointment and give us at least three days notice to arrange an interpreter.