Support for Carers
"A carer is anyone, including children and adults who looks after a family member, partner or friend who needs help because of their illness, frailty, disability, a mental health problem or an addiction and cannot cope without their support. The care they give is unpaid." (NHS England)
Do you care for a child with a disability, someone elderly or disabled or with a mental illness or problems caused by drug or alcohol misuse? If you care for someone whose health or well-being could suffer without your help, you are a carer. If you are a carer, you may be entitled to financial support from the government.
There is a wealth of information on the NHS website about carers and caring. Below are some links into the site that we hope you will find useful.
Camden Carers Services (tel: 020 7428 8950) can help you with a range of useful advice and links to local services, activities and groups.
The Royal Free Hospital has a Dementia Care Lead:
Danielle Wilde
0207 794 0500 ext: 35672
You can contact her if you are the carer for someone with dementia and they are admitted to the Royal Free Hospital, Barnet Hospital or Chase Farm Hospital. She will be able to act as a representative on behalf of yourself and the patient.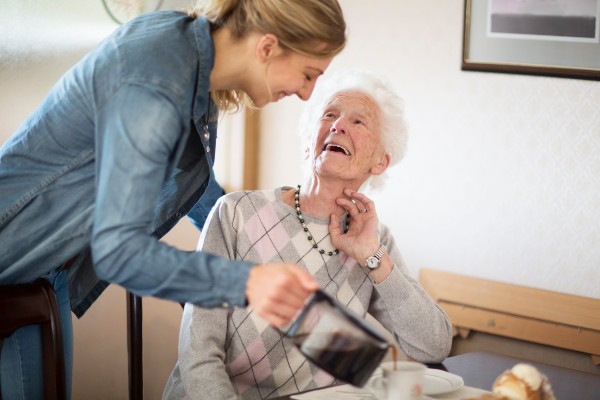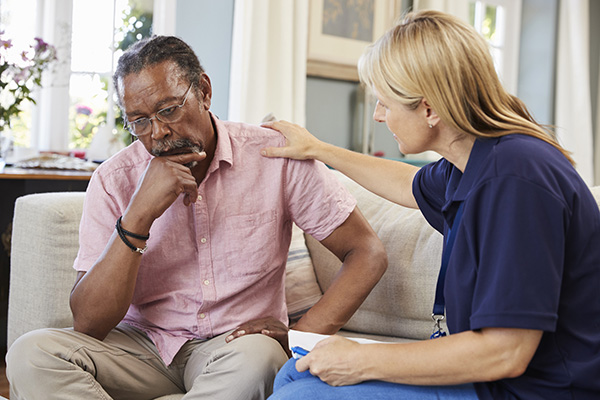 Finance and Law
Help claiming benefits, looking after your bank balance and understanding the legal issues of caring.
Contact Carers Direct
Telephone: 0808 802 0202
Email: CarersDirect@nhschoices.nhs.uk
Office Hours: Lines are open 8am to 9pm Monday to Friday, 11am to 4pm at weekends. Calls are free from UK landlines.