About the Patient Participation Group
All patients registered with the Abbey Medical Centre are welcome to join our patient participation group (PPG). We are always seeking new ways to improve the service we provide to our patients and are keen to hear your views. Over the last few years patient feedback has been key in helping us decide on changes that we have made and in shaping the future of the practice.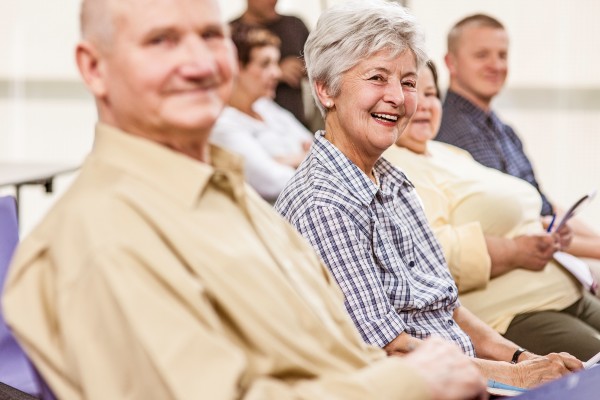 The Patient Group meets every three months throughout the year at the practice, mostly on a Wednesday afternoon.
We would like to extend an invitation to any patients who would like to come along to our meetings. However, we are particularly underrepresented in the following areas:
Working patients
Patients with young children
Young people (teenagers)
Ethnic minorities
If you would like to be involved please complete or secure online form or contact Neha Shah, Practice Manager.
We will be in touch shortly after we receive your form. Please note that no medical information or questions will be responded to.
Many thanks for your assistance
The information you supply us will be used lawfully, in accordance with the Data Protection Act 1998. The Data Protection Act 1998 gives you the right to know what information is held about you and sets out rules to make sure that this information is handled properly.